China, Russia enhance links in sci-tech innovation
Share - WeChat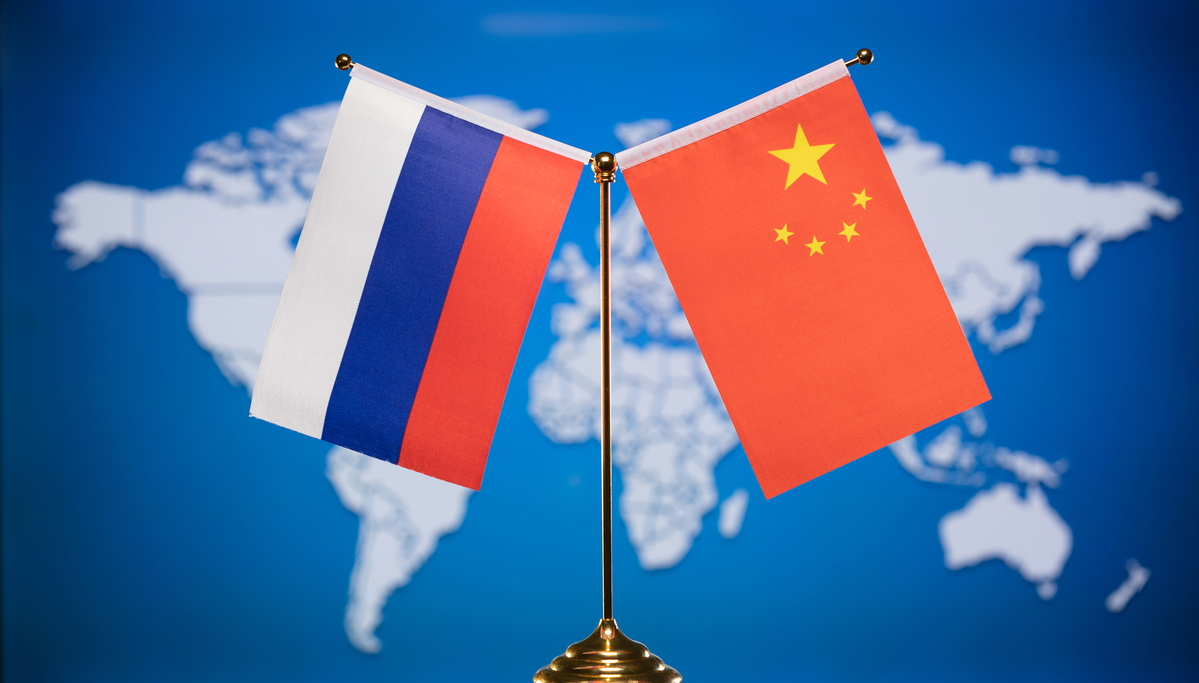 President Xi Jinping and Russian President Vladimir Putin have called for both countries to maintain friendship across generations and promote win-win cooperation to further boost China-Russia ties.
They made the statement on Friday in separate congratulatory messages delivered to the closing ceremony of the Year of Scientific and Technological Innovation between China and Russia. The two countries began the event on Aug 26, 2020, when the two leaders exchanged congratulations on its launch.
Over this period, Xi said in his message that both countries had joined hands to overcome the fallout of the COVID-19 pandemic and carried out more than 1,000 scientific and technological innovation activities.
They have actively advanced bilateral cooperation in the fields of COVID-19 response, aviation and aerospace, nuclear energy and the digital economy with fruitful achievements, Xi said, adding that a China-Russia joint sci-tech innovation fund has been launched and their collaboration on strategic major projects has made significant progress.
Practice has proved that China-Russia cooperation on scientific and technological innovation enjoys huge potential and broad prospects, he said.
Xi stressed that China and Russia are each other's biggest neighbor, and they jointly play an increasingly important role in today's international politics and economic arena.
He underlined the need for the two countries to uphold the concept of friendship for generations and win-win cooperation to advance pragmatic partnership in various fields.
They should work together to upgrade bilateral ties to a higher level and better quality and inject fresh impetus into the efforts to build the new type of international relations and advance the building of a community with a shared future for mankind, Xi said.
Putin said in his message that the success of the Year of Scientific and Technological Innovation between Russia and China has fully demonstrated the significance of the two countries' scientific and technological cooperation under the framework of their comprehensive strategic partnership of coordination for a new era.
He mentioned the achievements of bilateral cooperation thanks to the event, including the launch of the China-Russia Mathematics Center.