Man sentenced to 43 months for inciting secession, money laundering
Share - WeChat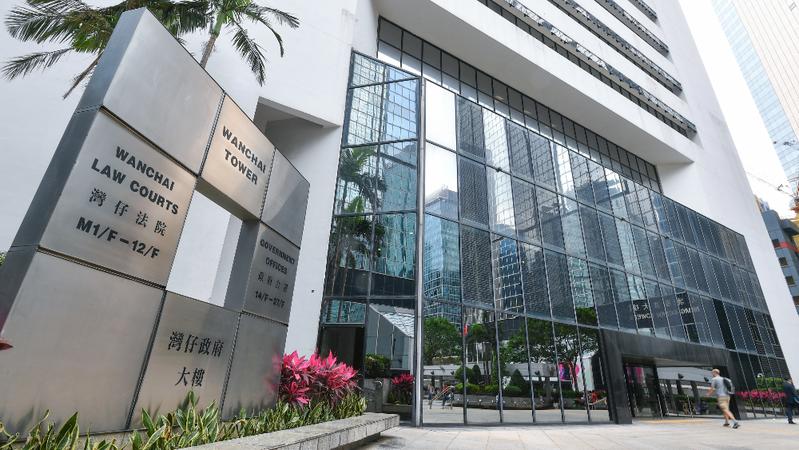 Hong Kong's district court on Tuesday sentenced activist Tony Chung Hon-lam to 43 months in prison for inciting secession and money laundering.
Chung, 20, the third person sentenced under the National Security Law for Hong Kong, co-founded a pro-independence party in July 2020 and served as one of the administrators of the party's social media account.
District Judge Stanley Chan Kwong-chi, in handing down the sentence, said the court was convinced that Chung, who clearly attempted to incite secession, would have continued his criminal activities if he had not been arrested on Oct 27, 2020.
Chan said Chung actively organized, planned and executed his plans for advocating independence as he solicited members, volunteers and raised funds to realize his political beliefs — promoting the independence of Hong Kong. Chung had founded localism concern groups in 28 secondary schools and advocated separatism on campuses using the resources of the schools' respective student unions.
The sentence included 40 months in prison for inciting secession plus three more months for money laundering involving a fund of about HK$135,000 ($17,300) that was raised via crowdfunding through a PayPal account to sponsor the now-defunct Studentlocalism, a separatist group Chung co-founded in 2016.
The group was disbanded before the National Security Law took effect in Hong Kong on June 30, 2020. However, Chung continued his efforts to form a US division of the defunct organization in July 2020 and attempted to hire members or students overseas on social media platforms to help advance his political agenda.
The judge said it was self-deceiving for Chung to claim that he should walk away scot-free as he had ceased operating the group's activities before the law came into force and he would commit no crime if these activities were to take place overseas.
The court heard that the fundraising via PayPal didn't stop when the group disbanded, nor did the work to recruit volunteers, the judge said. Chung was first arrested in July 2020, and the police found various banners, flags, and leaflets with slogans advocating the city's independence at his residence.
When he was interviewed by a media outlet after he was released on bail following his July arrest, Chung was not shy about voicing his political beliefs the judge said.
In December, the Eastern Magistrates' Courts sentenced Chung to four months in prison for desecrating the national flag and participating in an illegal assembly outside the Legislative Council Complex in May 2019.